Construction Inspector App
BCR Comply allows you to carry out your inspections, surveys and checklists paper free with our simple inspection app! Our "Construction Inspector" app will allow you to carry out your on-site Inspections on mobile devices or tablets and iPads.
When the app is installed on your device you can then login using the same username and password that you use to access the administration software system. You can then carry out an inspection, adding notes and photos. When the inspection is complete, you can then submit. Once the inspection is submitted, you can view it in the admin dashboard where a report is automatically generated!
The App connects the report to the particular project is by way of the Job Ref. No. dropdown menu which displays all the projects that you have registered on your profile, this is found in the "Primary Information" section of the inspection App.
---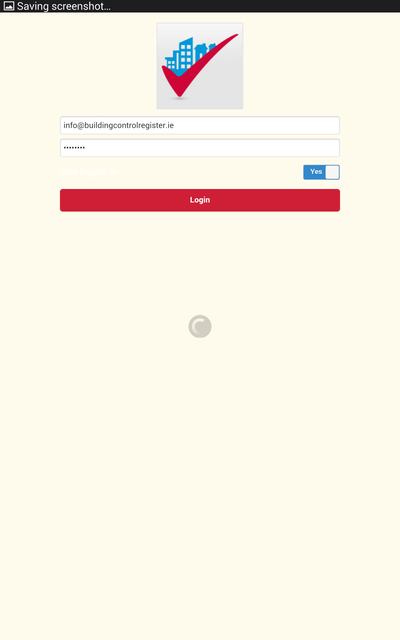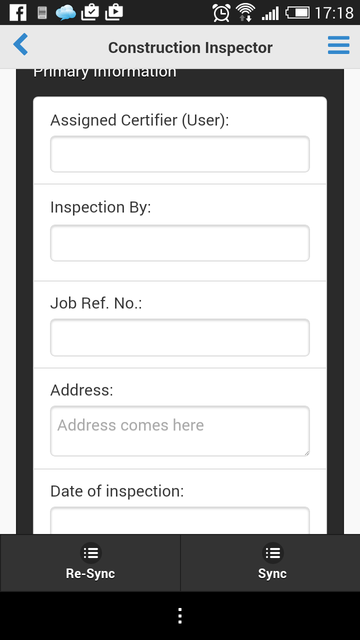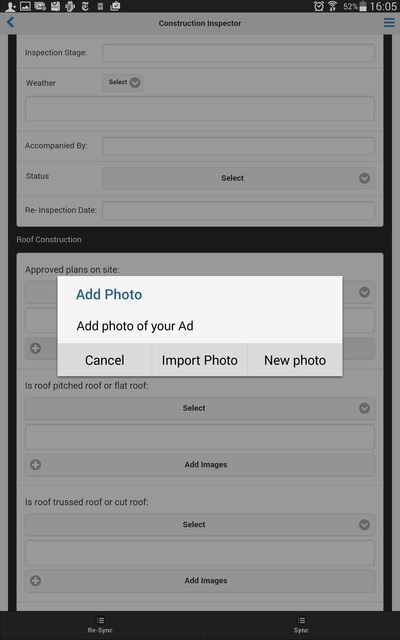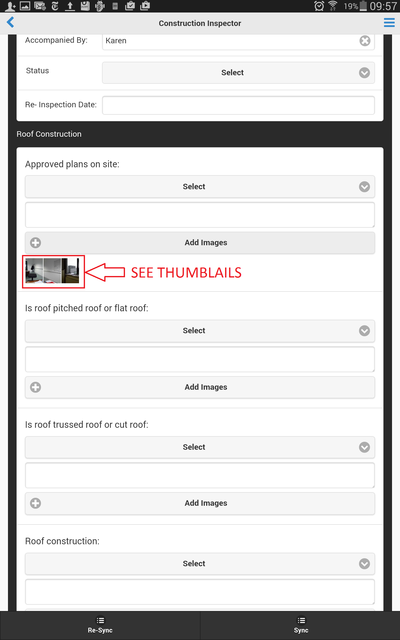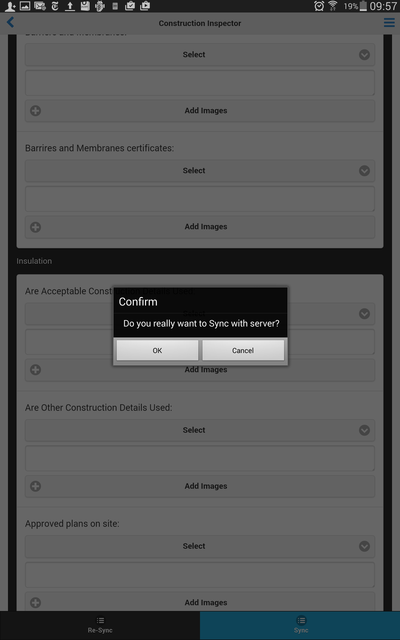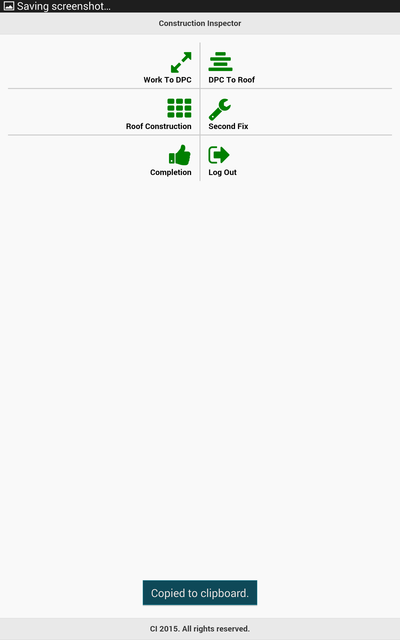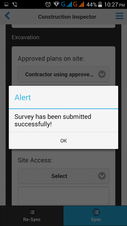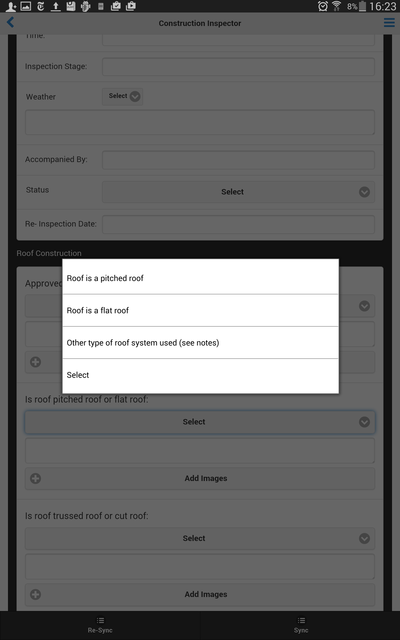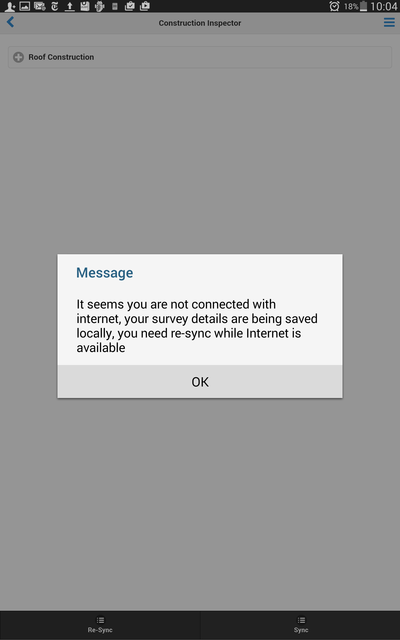 ---